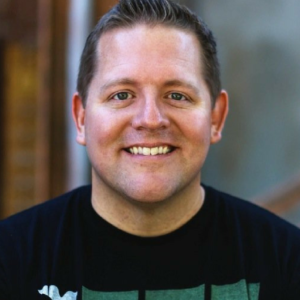 "This guy is so good I thought he was either an evil warlock or had sold his soul to the devil. Turns out, he's a firm believer who does other worldy level sleight of hand. A great friend and an outstanding magician."
Josh Griffin, 20+ year youth ministry veteran & Co-founder of Download Youth Ministry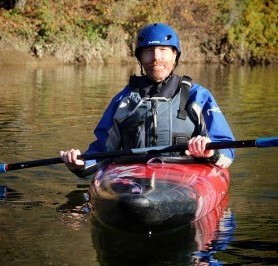 "David Wood is the best magician I have ever seen in person. But that's not the best part about having him at an event. With David you get a great magician, but you also get a man of great character, a Christian leader and youth worker all wrapped up in one package. My guests have been enthralled with both his illusions and his depth of character.  If a magician is the right fit for your venue, I can't imagine you doing better than David Wood."
Craig Lomax, Executive Directo of Rock n' Water Christian Camps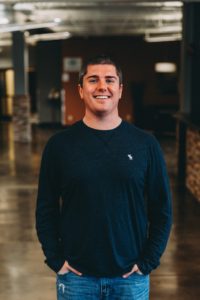 We had David come out to speak and perform at a weekend retreat for high school students. He took time to learn everyone's name (all 92 of us in less than 24 hours!), spent time with students and genuinely cared about the people he was there to perform for. His show was incredible, students loved it, and many got to participate in the acts he was doing, which was awesome for them. Once our group returned home, the high school post-prom committee heard about him and booked him for their event as well! I'd say that shows his quality. Many students have requested we bring him back again in the future, which again speaks to his ability to connect with groups & quickly build a great rapport with those he serves. We'd love to book him again in the future! 
Jeremy Nelson, Lead Student Pastor Indianola Community Church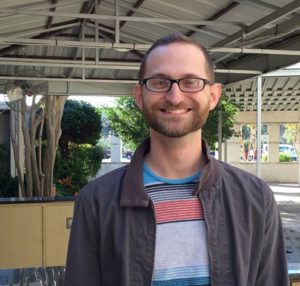 David had amazing tricks that kept our students engaged and our leaders in wonder. He was relatable and funny and our group kept asking him to do just one more trick! He used his talents to share the Gospel. We couldn't be happier and would gladly have David back anytime!
Ronal Long, Pastor of Middle School Ministries, Wayside Chapel, TX